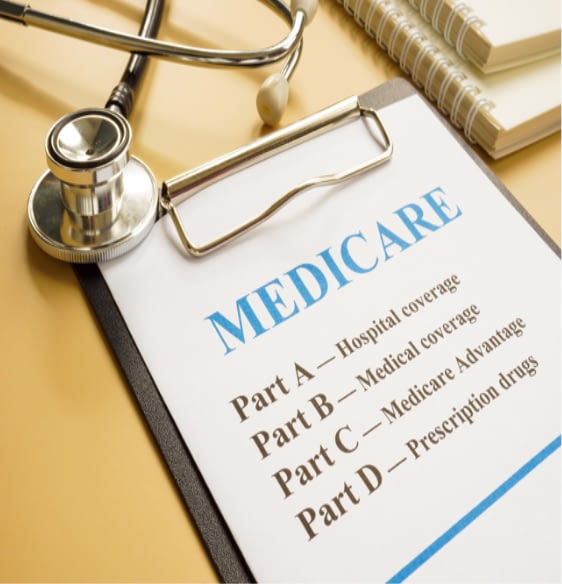 The average Medicare beneficiary can choose from 43 Medicare Advantage plans in 2023
All these plans have different benefits, premiums, deductibles, co-pays, etc.

And adding to the confusion is the non-stop advertising, and marketing information overload that we have all become very familiar with.
And baby boomers, an aging population, are projected to increase from 63 million beneficiaries today to over 80 million by 2030. This likely means that there will be more plans to choose from, more marketing, advertising, phone calls and even more confusion.
EMIEPOW Insurance can be the turn-key solution for you to:
Simplify health insurance shopping.
Having the right plan, year in and year out.
Save time, year in and year out.